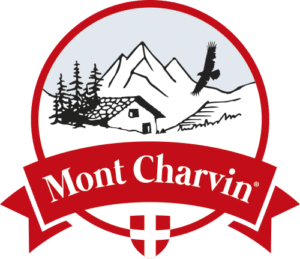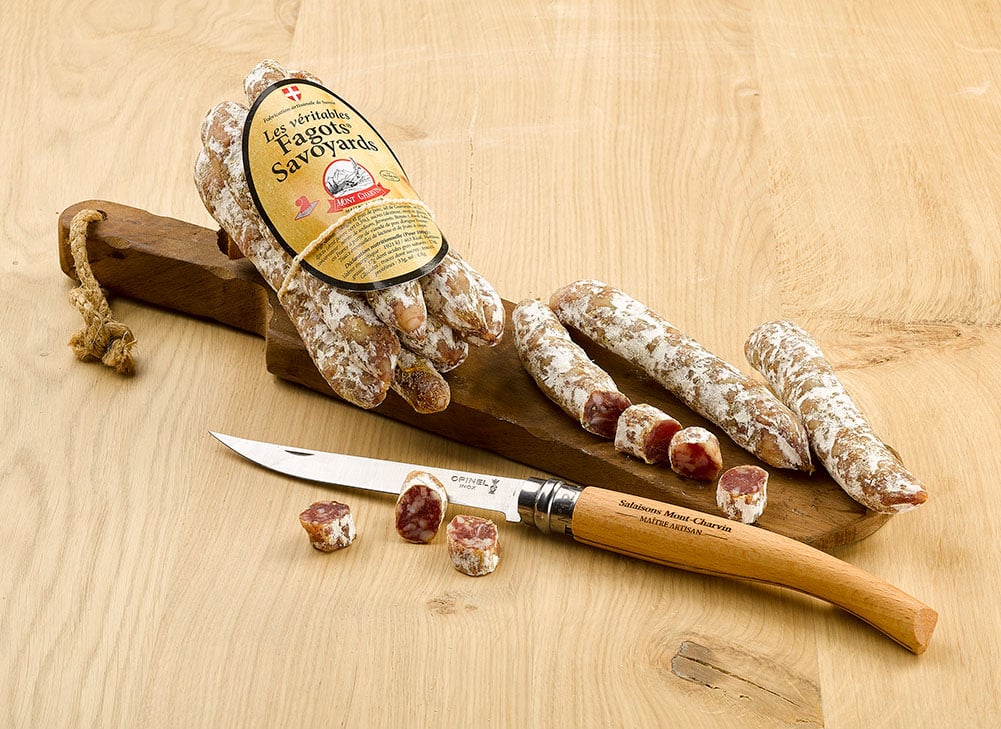 Made in pure artisanal Savoyard tradition, our range of exceptional cured sausages will satisfy even the most demanding connoisseurs with their well-judged flavours. Whether you choose a plain or smoked variety or one stuffed with delicious AOP cheeses from Savoie's mountain farms, walnuts, hazelnuts or even exotic herbs and spices, each one is made from carefully selected meats and ingredients.
Taste it alone or with friends!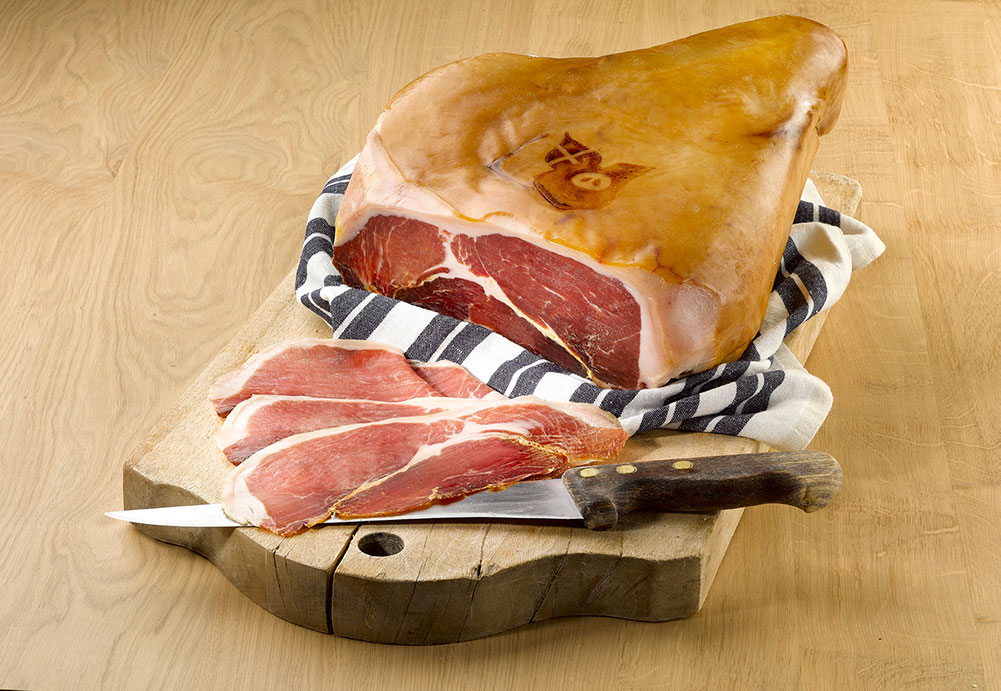 The careful attention paid to selecting our meats leads to an exceptional, lively product. Slowly aged, dry salted, classic or exclusive to Mont Charvin, our dried meats make for an unforgettable taste experience.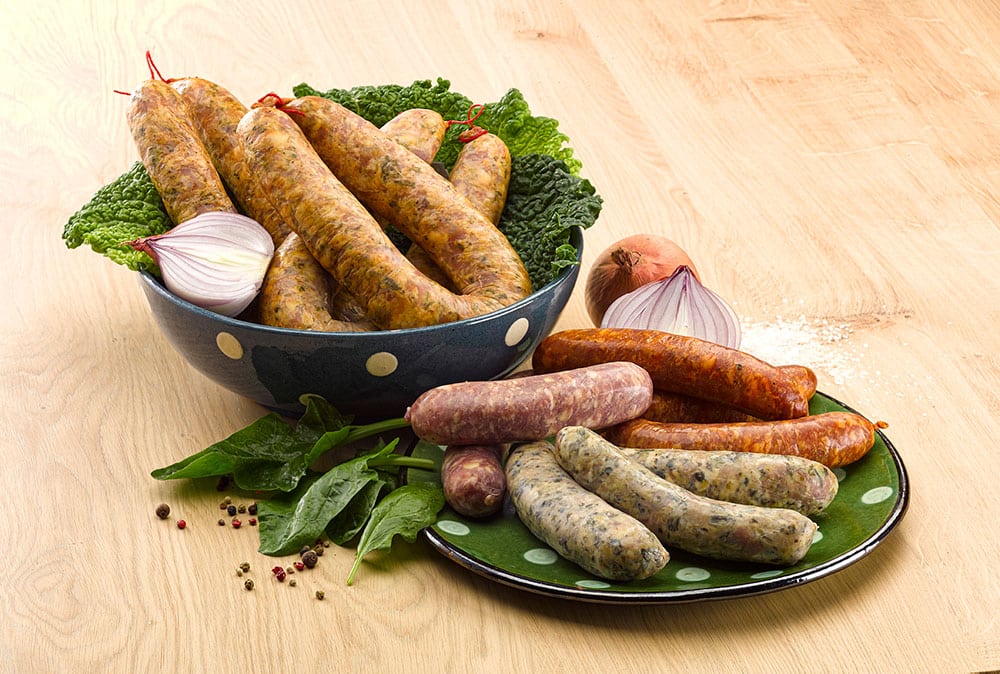 We make diots, pormoniers, cabbage sausages and more. These delicacies were once made on Savoyard farms during the "cochonnaille" pig festival (and often combined with garden vegetables), but Mont Charvin is now bringing their traditional taste to your kitchen table.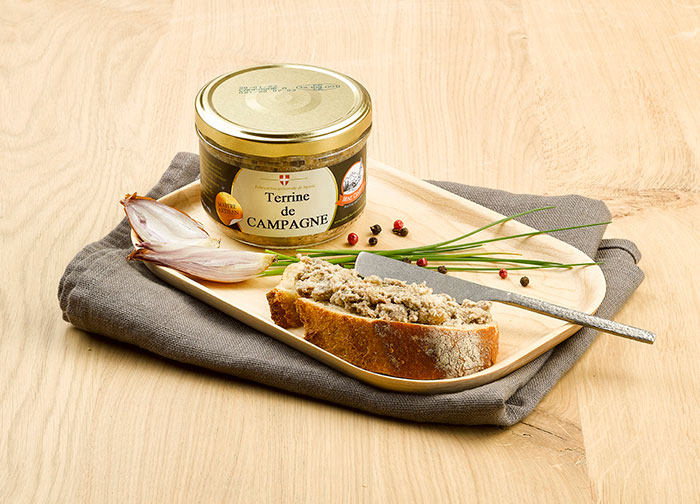 Our terrines and rillettes
Featuring wild garlic, fir tree buds, mushrooms and more, or simply plain, Mont Charvin terrines and rillettes are imbued with traditional expertise, subtly blending together different textures and flavours.