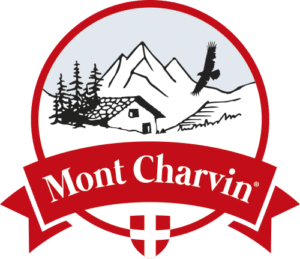 Our invaluable ambassadors
Our employees, retailers, partners, customers and so on have all praised Mont Charvin for both the quality of its cured meat and the service it offers.
Passionate specialist retailers
Mont Charvin has consistently committed to supporting a retailer distribution network which focuses on quality. 
Our customers are specialist regional retail businesses which seek out quality in the cured meat they sell above all else. They include regional product stores, delicatessens, cooperative stores, butchers and market stallholders.
Mont Charvin is known among its retailers and partners for its excellent customer service. Because we are attentive, effective and accommodating, our customers have praised our commitment, reliability, responsiveness and honesty.
Proud and committed employees
From the moment we take your order to delivery via production and packaging, all of our staff work to please both our final customers and Mont Charvin's distributors.
It is this unique ethos which makes our employees so loyal to their company. And when life finally takes them on a new path away from Mont Charvin, they retain a pride in and unconditional loyalty to the business and its products: "The only cured meat I want to eat now is the meat I made here". "We are proud to be Mont Charvin!"