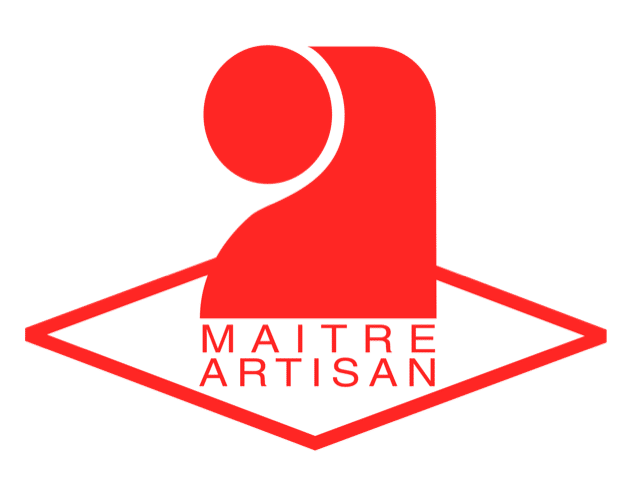 This range is filled with the kind of unique expertise that goes into making Savoyard cured meats.
Products made in the purest charcuterie tradition!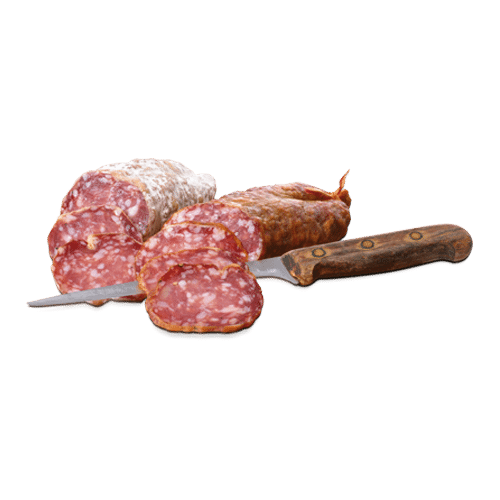 Artisanal saucisson
Plain or smoked, this traditional saucisson will satisfy even the most demanding connoisseurs with its simple, balanced flavour.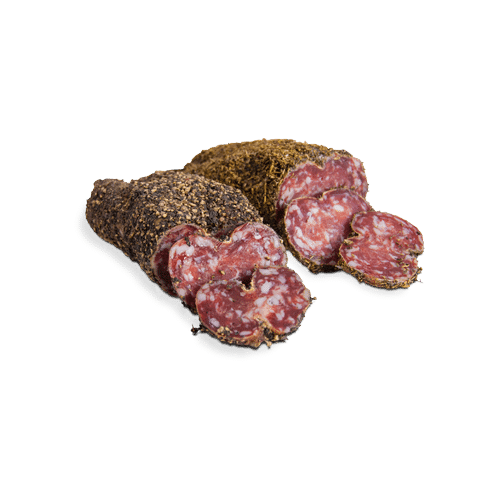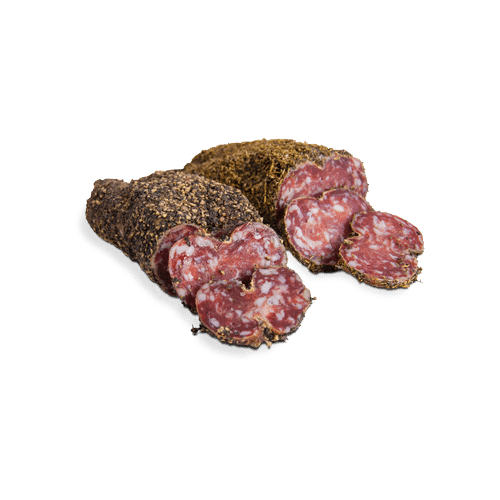 Coated saucisson
Coated in herbs or black pepper, this saucisson is a thrill for anyone who loves punchy flavour.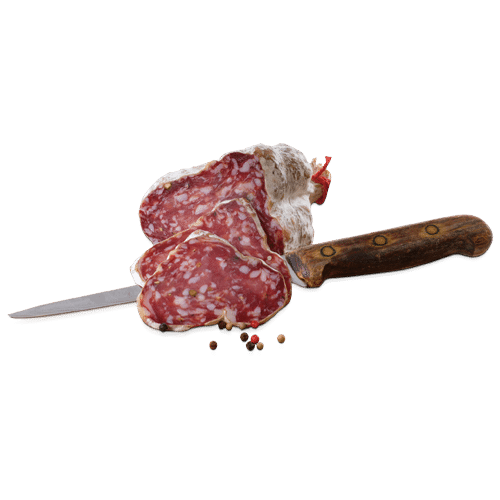 Three-pepper saucisson
Discover the surprisingly complementary flavours of black, green and pink pepper. Blown into Savoie on a trade wind!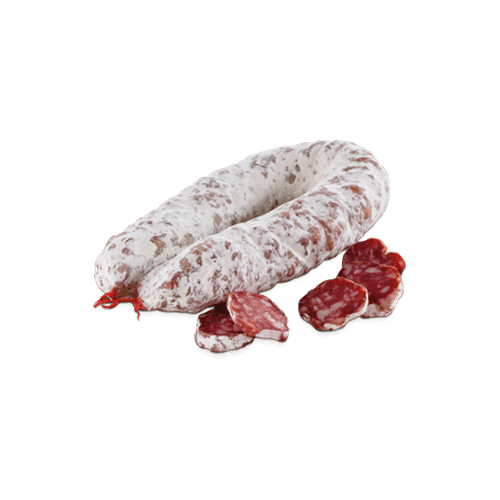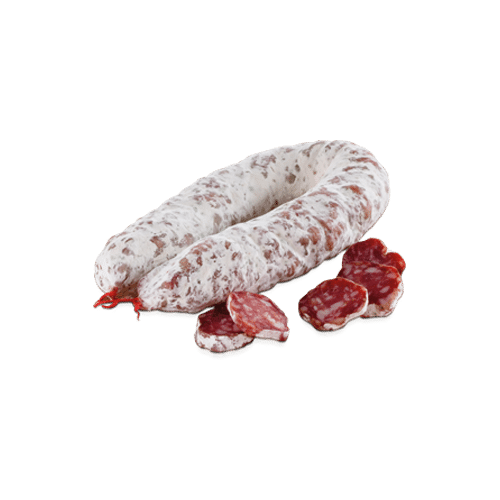 Cured sausage
The most classic charcuterie product retains its crown when made "like back in the day".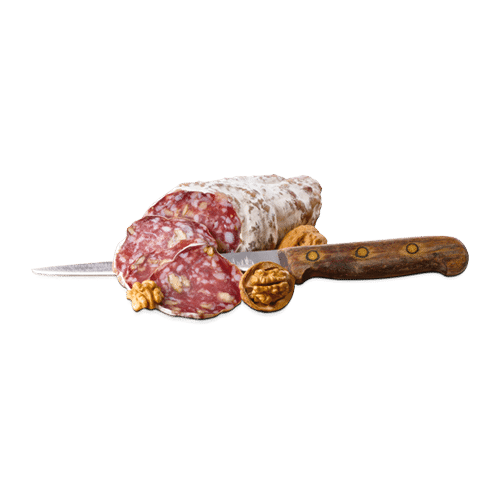 Walnut Saucisson
This saucisson is none other than the forerunner of our famous trademarked walnut Grelots ®. Enthusiasts take note!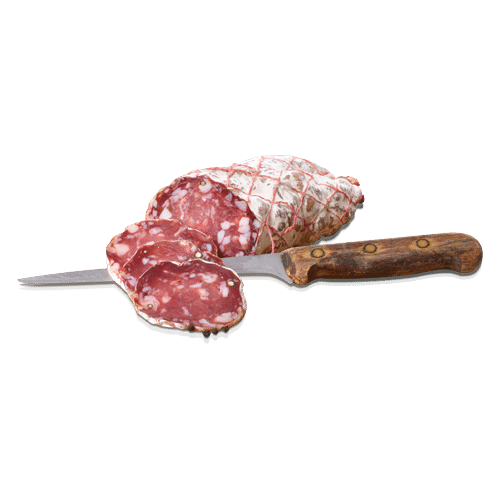 Country-Style Saucisson
Enjoy the authentic taste of an artisanal Alpine saucisson thanks to our old-fashioned mincing technique, thick natural cases and carefully selected spices.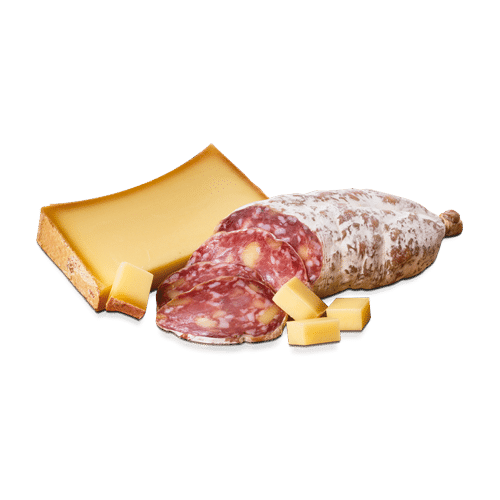 Beaufort AOP Saucisson
This exceptional product is born of the delicious union of a mountain saucisson and a classic Savoie cheese that's full of character.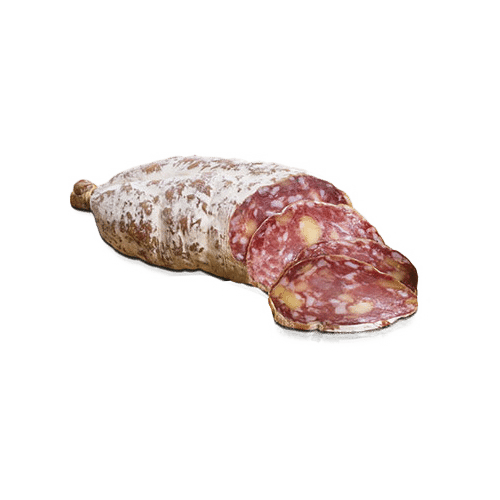 Comté AOP Saucisson
This saucisson's subtle balance of traditional sausage and perfectly matured cheese captures the essence of Franche-Comté's meadows.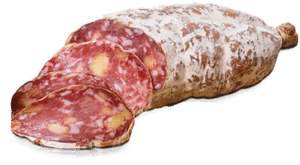 Morbier AOP Saucisson
Morbier cheese's soft texture and character are delicately combined with our artisanal sausage in this product. Discover the taste of the Haut-Jura.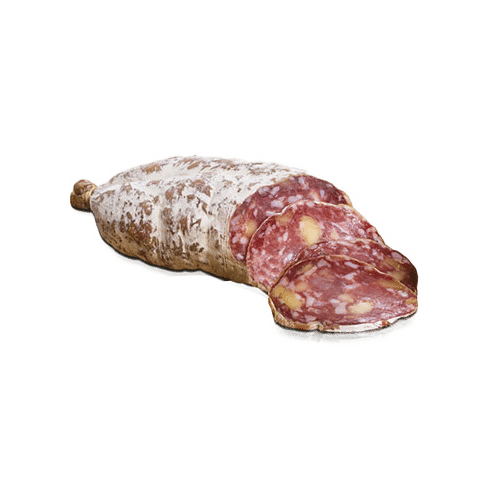 Abondance AOP Saucisson
Close your eyes and imagine the bounty and beauty of the Abondance Valley and its traditional cheese. A mature taste that pairs perfectly with our sausages' robust flavour.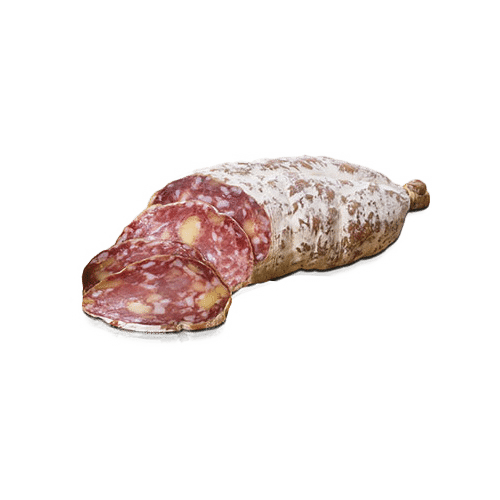 Munster AOP Saucisson
The foothills of the Vosges mountains are the birthplace of this cheese, which packs a big personality. It blends perfectly with our traditional Savoie saucisson.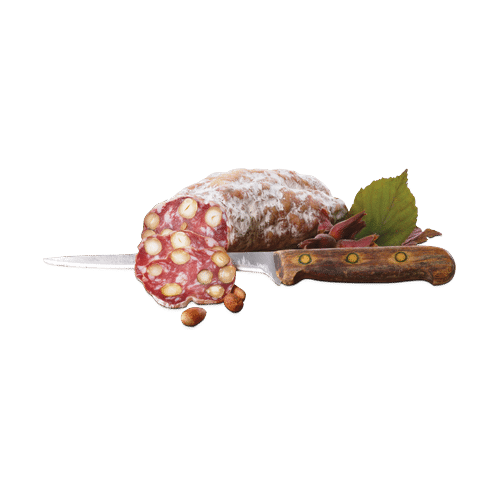 Hazelnut Saucisson
Enjoy the crunch of these lovely hazelnuts squirrelled away in a quality saucisson.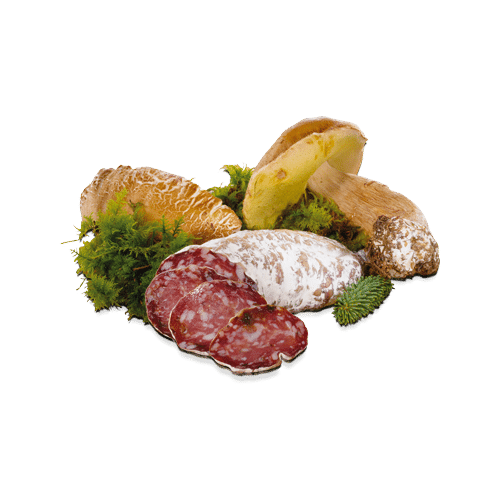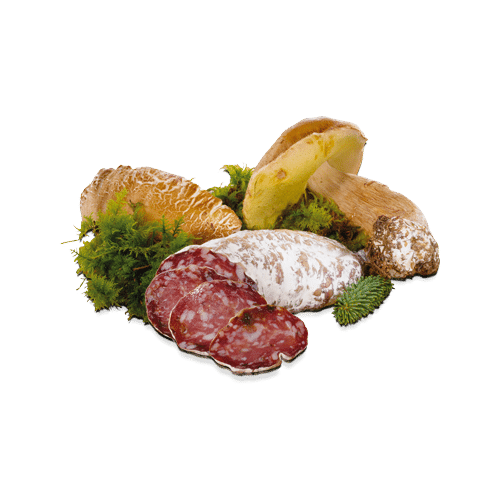 Boletus Saucisson
This Boletus mushroom saucisson has a subtle scent of woodland undergrowth. Let your mind wonder down forest paths…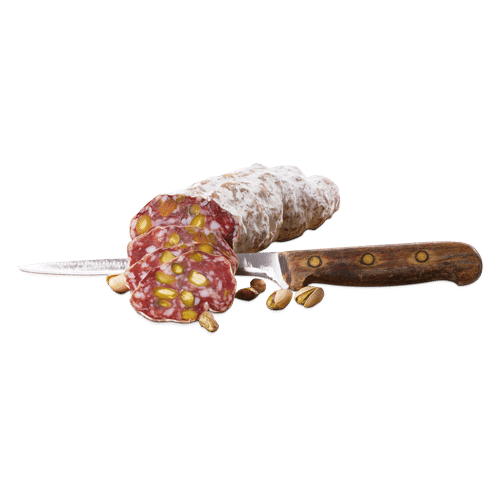 Pistachio Saucisson
This exotic saucisson, designed for refined palates, will seduce foodies with its lovely green pistachios.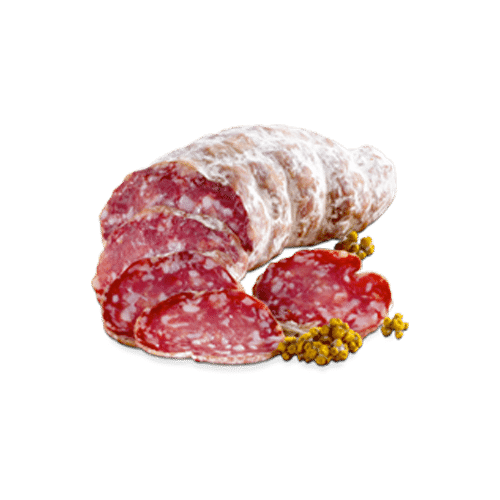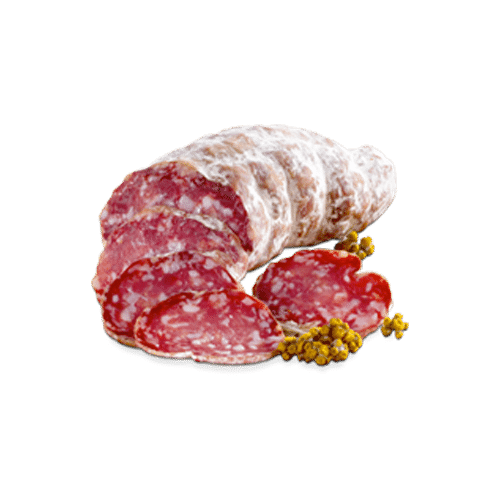 Genepi saucisson
Savour all the delights of Savoie's cuisine. Discover this saucisson flavoured with a liqueur made with genepi (a pretty plant picked high up in the mountains).