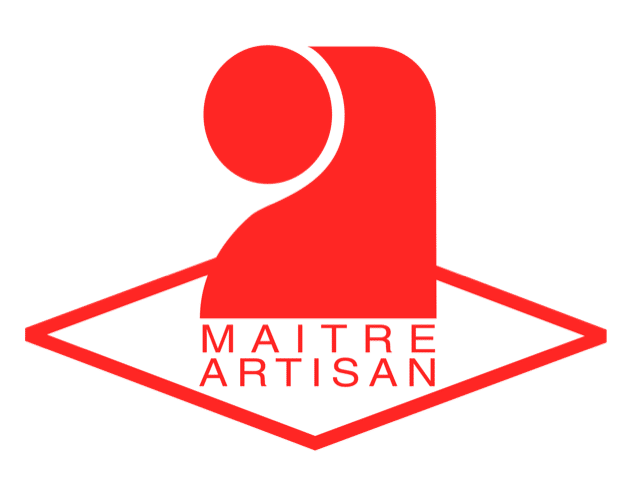 Made using the purest artisanal traditions of the Savoie region, our range of outstanding saucissons (or cured sausages) will delight even most demanding connoisseurs with their balanced flavours. Whether you choose a plain or smoked variety or one stuffed with delicious AOP cheeses from Savoie's mountain farms, walnuts, hazelnuts or even exotic herbs and spices, each one is made from carefully selected meats and ingredients.
Taste it alone or with friends!
Mont Charvin's recommendation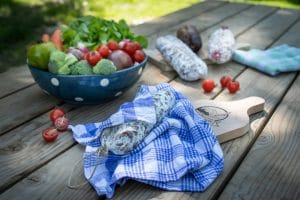 Like all cured meats, Mont Charvin saucissons are best kept in the open air in the cellar or kitchen, preferably wrapped in a clean cloth. 
You can store them in a refrigerator, although this isn't ideal. If you do keep yours in the fridge, wrap them in a cloth and place them in the vegetable drawer. Never use an airtight box, as this will stop the saucisson from aerating in a natural way.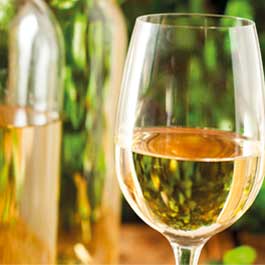 Opt for a dry white wine, such as a Chignin or Apremont with a Savoie appellation. If you go for a red, make sure it is only slightly tannic so that it won't smother the cured meat's aromas.
Beer (preferably craft) is another option.